Do you really want to make BIG progress on the guitar?
I will show you all essential techniques and skills you need to play guitar with confidence and conviction. You will profit from my 20+ years of experience as a guitarist and guitar teacher. My current band is WICKED PLAN, where I'm working as composer and guitarist.
Are you ready for MORE?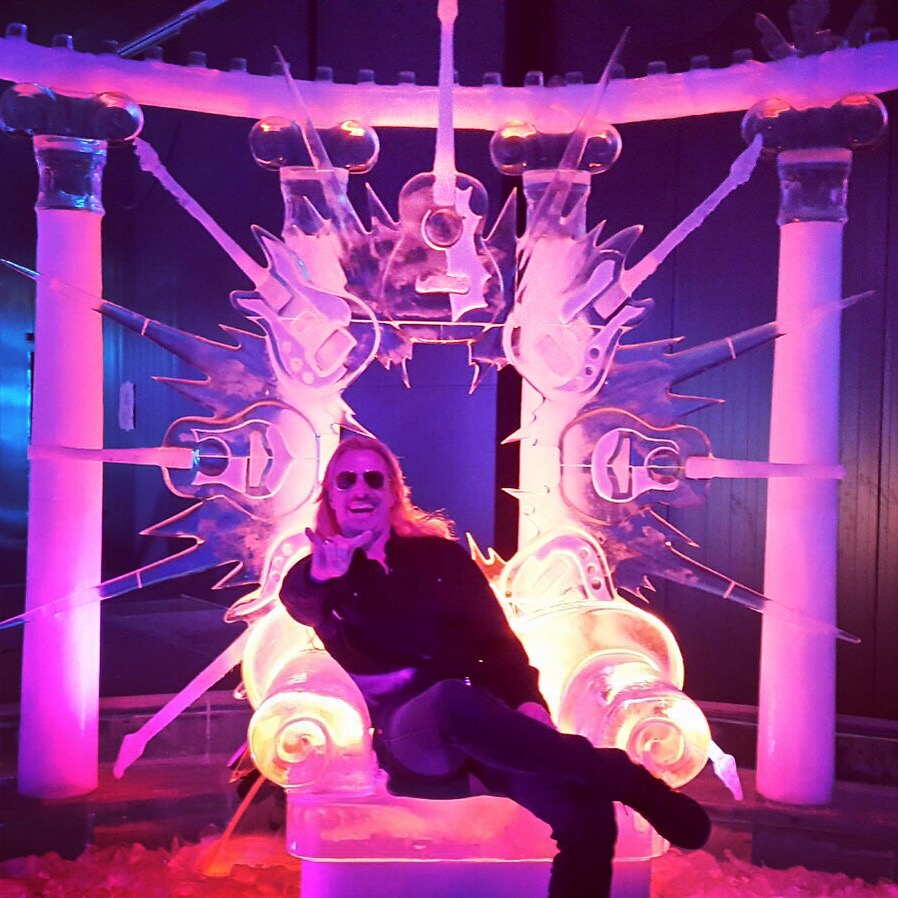 ---
I will show you the most effective way!

I will show you how to practice more effectively, which exercises (depending on your goals!), in which order… and all techniques and skills you need to become the guitar player you want to be. We can work on play techniques, soloing, music theory, composition, song writing etc. etc. You will realize massive improvements in all areas!

I guarantee...

Based on my long experience I'm absolutely sure that lessons with me will allow you great progress. You will realize that many things (techniques, theory etc.) are easier than you ever expected.
---
Please contact me only if...
...you're ready to spend enough time for regular and structured practicing. I will show you how you practice the most effective way in the first lessons. I want to spend my time in an effective way... and you should do the same! 🙂
Why I'm asking this?
You will invest your good money in lessons with me. I want to be sure that you'll take your time for practicing so that YOU gain maximum benefit from my lessons.
How do I teach guitar lessons?
I do teach guitar lessons using Skype (Skype is a free software, details here), plus I'm offering private lessons in Switzerland.
How much does one lesson cost?
One 60' Skype lesson with me costs between 46 USD (on a "40 lessons in 1 year" subscription basis) and 89 USD (one single lesson without a subscription). I offer several types of subscriptions, lesson durations and prices.
How do we start?
Write me an email and tell me what you want to improve with highest priority, what the most annoying obstacles are, how I can support you... ...and soon we can start. I look forward to hearing from you! Rock on Dan
---